What's on your dream fit gift list?  Here are my picks for fit gifts to give and get—splurges, bargains and stocking stuffers included!  And one lucky Fitness NYC reader will be eligible to win one of this season's most coveted fit gifts, so keep reading!
Food Tees! The cutest, wittiest, produce pimping tees around! A must-have!  I love the Stalker tee!  $20
$50 plus shipping for the DVDs
or for a real splurge 6 month unlimited studio membership: $2,370 ($395/month)
Liquiteria Gift Certificate (splurge)
Daily morning norwalk pressed green juice for a year= $2,993!
Or Save
Urban Organic Juice Box Delivered Weekly
$34.99 a week for $1,819.48 a year!
Each box includes: Carrots (5 bags), Beets, Parsley, Celery, Ginger, Apples (5-8), Pears (5-8), and two types of dark greens, generally Kale or Spinach.
Reebox Easy Tone Shoes! ($109)
A steal at $60 (regularly $100)
Adidas Supernova Brushed Tights
They may be thin, but they will keep you warm on cold windy runs! $75
I haven't seen it in person, but this little workout and diet tracker looks like a great way to create and track your goals and progress! ($20) I love the motto: live life fit!
1 class a week for 10 weeks=$105 ($125 for non NYRR Members)
Jack Rabbit Sports Indoor Tri Registration
$50 per event
January Cleanse with Spark Wellness
Who doesn't need a post-holiday health boost? My pick is the spark wellness cleanse:
10-day detox that will help you rev up your metabolism, get rid of unwanted toxins, and achieve results. Pick the cleanse program that best fits your lifestyle: choose from our basic, intermediate, or advanced levels. Each program includes detailed instructions, a shopping list, sample menus, two 30-minute group support calls, and access to an online forum for continual support and encouragement throughout your cleanse.
Sponsored by Andrea, Hadley and Gena $50  if you sign up by 12/31, and $5 off if you join with a friend.  Email info@sparkyourwellness.com to sign up.
STOCKING STUFFERS!
Cute and functional for $14!
Itunes Gift Certificate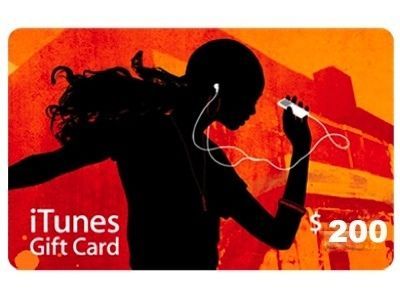 Because few things are as important as motivational workout music.
These handy books offer you over 600 visits to gyms, yoga studios, dance studios and pilates studios, good for a whole year…and a certifiable bargain at $75!  They have passbooks for NYC, Chi-town, Houston and LA.
…
And now for the giveaway!
One reader will win the FOOD TEE of their choice. I know, I know!
Just leave a comment on your favorite FOOD TEE DESIGN!
I will randomly pick a winner on 12/17!