There comes a point in marathon training where you either can't think about anything else or you can't wait until you can focus on something besides running.  I've been on both sides of the coin.  I find October to be one of the hardest months because you know you are so close and that every last run counts, but you have also been training for 5 months and are starting to miss your other workouts. 
I am both excited and nervous for the NYC Marathon.  I don't feel like it's going to be my best race, but I also know that the mental side of running matters as much as the physical.  I want every run to go perfectly, but I know that's not a reality.  But my physical training will soon be coming to an end, so I have been trying to amp up my mental game to cross the finish line strong!
Here are some of my favorite ways to get pumped for a race…
1.) Read UltraMarathon Man
2.) Buy a ruffly running skirt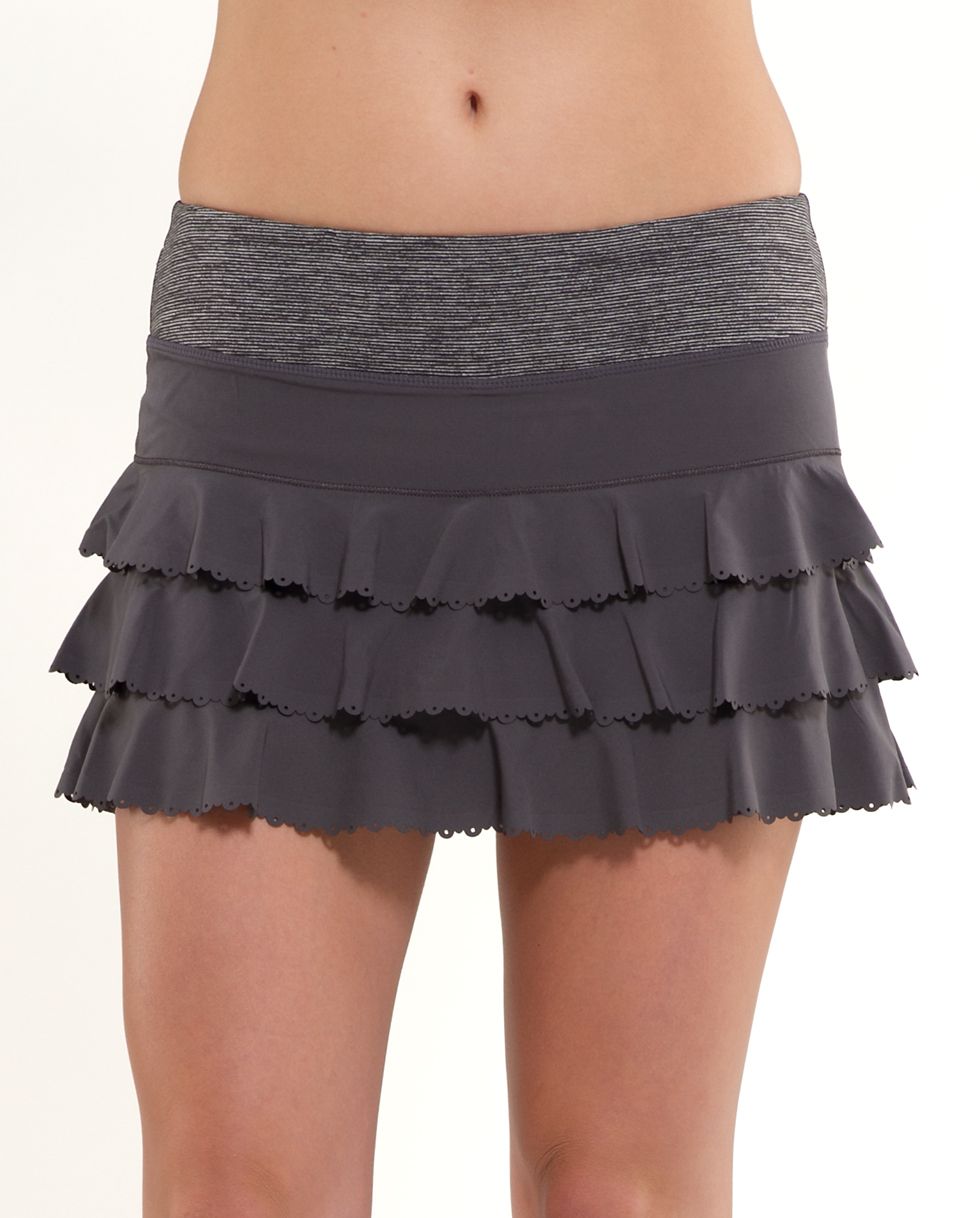 3.) Join a running club, like:
4.) Get Some Rundies, if these don't inspire you to run your butt off, nothing will.
5.)  Watch Spirit of the Marathon..bring tissues
6.) Read one of these amazing blogs or one of these—so many to choose from!
7.) Or start your own blog
8.)Run on your very favorite route
9.) Or try out a new treadmill workout
10.) Read Born to Run (okay this is actually on my to read list, but I hear it's good.)
11.) Or Run for Your Life, the Fred Lebow Story
12.) Browse Runners World, I love the Newbie Chronicles!
13.) Sign Up for NYRR Running Classes, if you pay, you'll run!
14.) Pretend You're Kara Goucher
15.) Rework Your Playlist
16.) Envision Your Post Run Meal
17.) Treat Yourself to a Massage
18.) Ask  your friends to track you or even join you for a few miles of the race
20.) Imagine crossing the finish line…and know that every run and every step gets you closer to that goal!
21.) Plan Your Race Outfit…don't forget throw away clothes!
22.) Buy your race fuel
23.) Pick out the necklace you can proudly wear once you have achieved glory
24.) Think of how 8 miles once seemed like an impossible distance and now is a welcome short taper run!
25.) Picture the medal be placed around your neck at the finish line!